HONEYMOON PLANNING: Now that is one topic that always causes couples to forget about (most of) the stress of wedding planning in order to daydream about the relaxation, adventures, and quality time they will get to enjoy together as new Mr. & Mrs.
We get to work with so many different types of couples at Engaged Wedding Library, and one thing we always love chatting about is their dreams for the HONEYMOON! Each couple is totally unique and has one-of-a-kind ideas about their ideal honeymoon destination. We have worked with couples who have gone to places all over the United States and all over the world: Japan, Gatlinburg, Italy, Jamaica, Mexico, California… you name it!
We always encourage couples who are feeling especially overwhelmed by honeymoon planning to work with a travel agent because it's no extra cost to you! Many people do not know that travel agents are paid by the resorts and destinations that they work with.
Once you decide to work with a travel agent, you discuss your honeymoon ideas and budget with them, and they will then give you a variety of destination options to consider (if you haven't already made up your mind). They will coordinate everything from flights to memorable excursions for you and your boo! In other words, they take care of the honeymoon planning "leg work" so that you can look forward to your ever-anticipated trip without adding unneeded stress to your engagement season.
We decided to ask the travel expert, Irene from Vacation Guru, for some ideas on honeymoon destinations for every type of couple. Here's what she has to say!
St. Lucia, Hawaii, & Costa Rica all offer unique experiences for adventurers.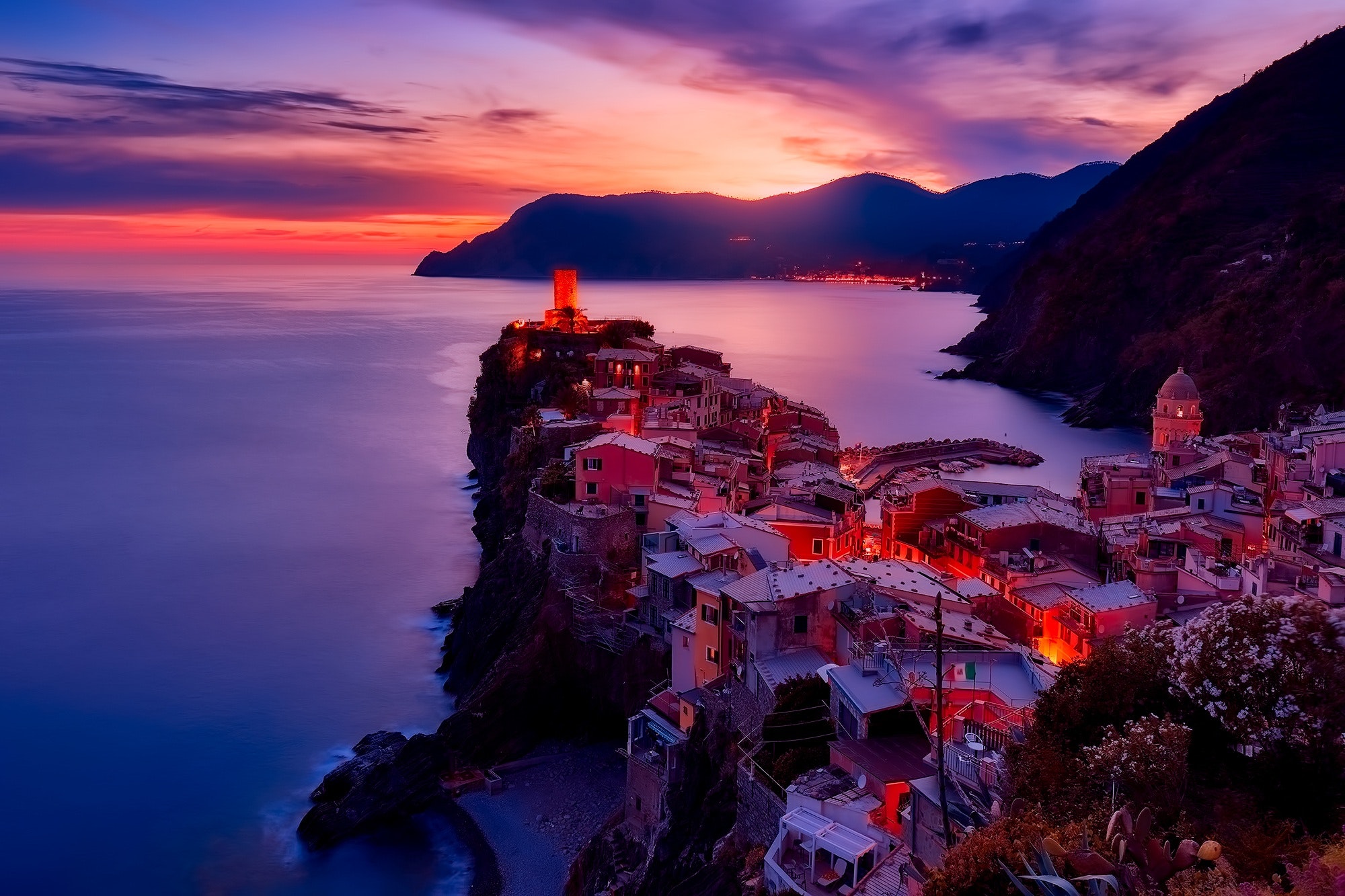 Adults-only all-inclusive resorts provide the perfect romantic settings. There are many located throughout Mexico and the Caribbean. However, Jamaica has resorts that are couples-only, and they do romance best!
Cruising is a great option for sight see-ers because you get the opportunity to explore multiple destinations in one trip. There are cruise options all over the world! A European cruise would be the ultimate top pick for this type of honeymooner.
Fiji or Belize would perfectly suit those who want to unplug and get away from it all.
This is completely dependent on the time of year a couple wants to take a honeymoon. Winter is not experienced at the same time around the globe. During the right season, Iceland, Montreal, and Switzerland are some perfect options for the snowbirds.
Vegas is the place to go for great nightlife, but if you want to submerge yourself in a different culture, lots of music, dance, and parties can be experienced in Jamaica.
A private villa would be perfect for those who are low-key. This provides privacy and gives you the option of hanging out at your own place. The best part about this option is that you can find them all over the world.
We hope this gives you some new ideas if you are stuck in a honeymoon-brainstorming rut, or if you are already married, maybe this encourages you to plan a getaway with your honey!
Engaged couples: remember that no matter if you are going on an extravagant honeymoon overseas or immediately settling into your new home together and anticipating a delayed honeymoon, those first few weeks of your new marriage will be full of sweet newness regardless of the setting. Don't let the budgets, flight arrangements, or destination decision overshadow the beauty of the covenant you will be celebrating as you embark on your new lifelong journey.
We would love to help you out with any & all parts of engagement that are leaving you stumped. This season of your life should be much more sweet than it is stressful! If you are getting married in the Birmingham, Alabama area, book your complimentary planning session here! We can't wait to meet you!
XO,
The Engaged Girls